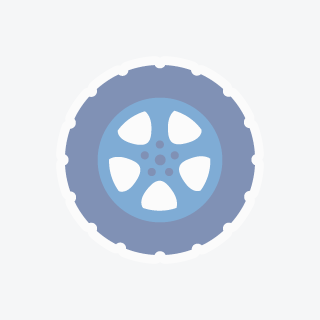 Marie P
SKILLFUL and HONEST MECHANIC NEEDED!
Mechanic Job in Hoover, Alabama
I'm looking for a good, reliable, trustworthy, honest, reasonable priced and respectful auto mechanic; who is knowledgeable and skillful in the repairs of a 1991 Lincoln Town Car. I'm hoping to find someone who is willing to swap services for services. My services would include: 1.) organizing and filing business receipts and documents OR 2.) answering the telephone and setting appointments OR 3.) designing business card, flyer and/or brochure OR 4.) building an online website OR 5.) computer (network) repair OR 6.) Health Classes My Lincoln has been sitting for about 4( ) years. It won't start, the starter was changed but this didn't help. The repairs I would like to get done on the car are: 1. Get the car to start (needs battery) 2. Replace the ignition switch 3. Tune Up (new spark plugs and wires) 4. Evaluate brakes and repair, if needed, also change brake fluid 5. Oil change and new air filter 6. Change fluid in the radiator 7. Change all damaged and/or worn hoses 8. Service transmission (shifts pass 1st gear - only when driving in 2nd and overdrive) Numbers 1 and 2 above are the most important. All the others are optional. So, if you're in the position and willing to exchange your good services for the good services of another and have the characteristics stated above, maybe we can talk and work out an agreement. You can call or text to 205-317-... between 10 am – 10 pm. Ask for Marie.
Share This Profile
Find Mechanic Jobs in Hoover, Alabama
More jobs in Hoover, Alabama