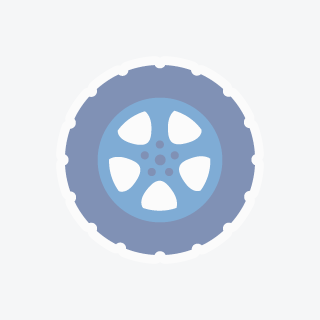 Dennis C
Need a pro who can solve me misfire problem.
Mechanic Job in Los Angeles, California
I have a 1948 Plymouth Ratrod with a 351W (5.8L) engine, HEI ignition, Edelbrock 4bbl that continues to develope a misfire. I've rebuilt the HEI with new coil, control module, cap, rotor etc. I've removed the distributor, repositioned it, checked for no. 1 cylinder and reset the plug wire firing order... it fired up and ran great for several days, but then, out of the blue, started misfiring again. BTW I have replaced the Edelbrock 4bbl, replaced the plugs (.042) and wires. Any ideas? I need a pro to diagnose and solve this problem. Let me know. Thanks, Dennis (Cypress Park, LA area).
Share This Profile
Find Mechanic Jobs in Los Angeles, California
More jobs in Los Angeles, California