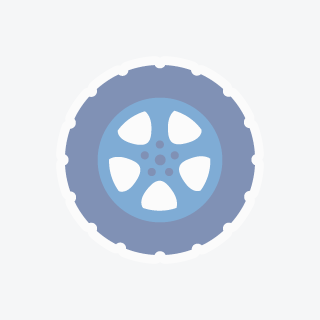 Jesse B
AOA) Auto repair start-up with core foundations being integrity and a customer first mentality.
Mechanic in Campbell, Ohio
(AoA) Adapt and Overcome Automotive is the beginning and the end of your vehicle worries. If within 20 miles we will come on site and give a estimate. Some cases we will repair on site. We do most repairs and preventive matinance. Disc brakes/ rotors, Drum brakes, Calipers, Water pumps, Power steering issues, Coolant issues, Tire rotation, starters, emergency temp tire repair, fuel pumps, Trans shift cables, hub bearings, tie-rod ends, ball joints, wiper blade replacement. if its a issue we can solve it quickly and keep more money in your pocket.
Share This Profile
Find Mechanic in Campbell, Ohio